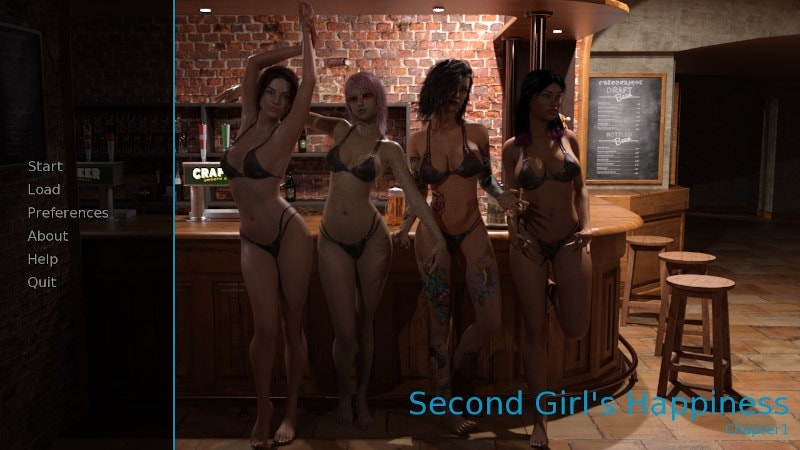 Second Girl's Happiness - Chapter 4 + compressed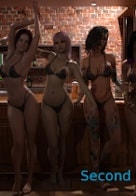 Information
Name: Second Girl's Happiness
Fetishes: Male protagonist, Teasing, Harem, Female domination, Big tits, Lesbian
Version: Chapter 4 + compressed
Censorship: No
Last updated: 1 November 2020
Language: English
Size: 1,47 GB 7Z
Size compressed: 161 MB 7Z
About game
Second Girl's Happiness is a story about a guy who has hit it big developing a mobile game, but at the expense of his relationships with his friends. This is a story about rekindling those relationships, self improvement, and watching out for people trying to take advantage of you. And building a harem!
About compressed version
We used some strong tools, so quality of compressed files may be lower than the original. Also we used some 
webp codec
and 
webm directshow filters
you may have to download and install. 
We recommend to download full versions to get 100% of game experience.
Changelog
-
Game Images