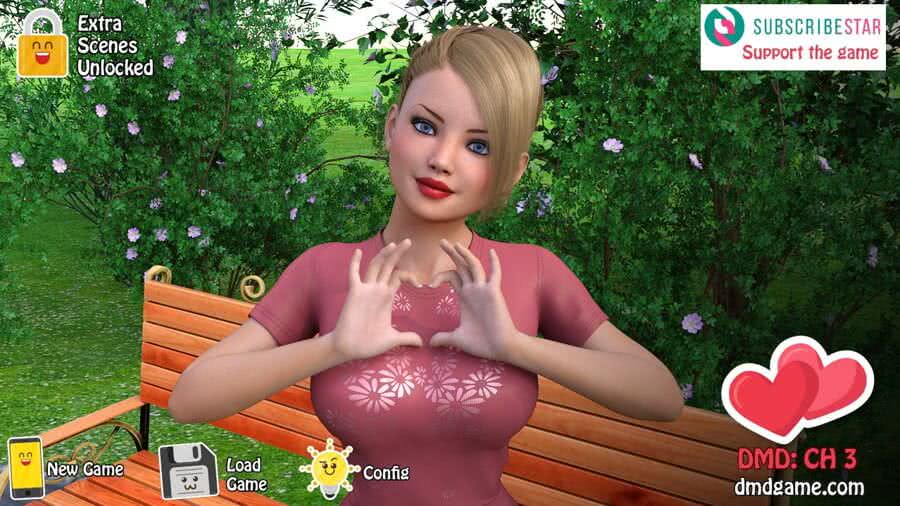 Dating my Daughter - Chapter 3 - Version 0.29.1 + compressed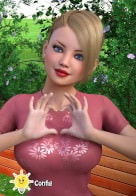 Information
Name
: Dating my Daughter
Fetishes
: Male protagonist, Dating sim, Voyeurism, Corruption, Lesbian, Anal sex, Incest, Interracial, Handjob, Oral sex, Vaginal sex, Masturbation, Exhibitionism, Sex toys, Animated, Romance, Big tits, Creampie, Footjob, Groping, Group sex, Milf, Spanking, Titfuck, Teasing, Cheating
Version
: Chapter 3 - Version 0.29.1 + compressed - 
Download Android version Chapter 3 - 0.29.1 from AdultAPK.com for free!
Censorship
: No
Last updated
: 30 January 2021
Language
: English
Size
: 4,61 GB 7Z
Size compressed
: 1,02 GB 7Z
About game
You'll assume the role of a divorced father who hasn't seen his daughter in years. Now that she's 18 years old, she contacts you and tells you that she would like to have a "father-daughter' date with you. You'll have the chance to get to know your daughter better, build a special relationship and why not, maybe convince her to have more "father-daughter' dates with you in the future. 
About compressed version


We used some strong tools, so quality of compressed files may be lower than the original. Also we used some 

webp codec

and 

webm directshow filters

you may have to download and install. 

We recommend to download full version to get 100% of game experience.
Changelog
• Having anal sex for the first time now results in a different scene than if you were already on the anal path (Day 35)
• The final renders of the F/D/Georgina threesome now properly reflect whether F climaxed in D, Georgina, or both of them (Day 38)
• Added a sex scene featuring the MC, Elena, and Jennifer (Day 40)
• The sex scene with Georgina now appears without needing to be on the Cassandra path (Day 41)
• The in-game walkthrough now indicates the points from the pill choice (Day 41)
• Added some more animations to the F/D/Jennifer threesome (Day 42)
• Added renders of Cassandra on the phone when you are at the afterparty (Day 42)
• The narration at the end of the chapter was changed from a second-person point of view back to first-person
• The results of Cupid Night from Chapter 1 will be automatically transferred to Chapter 4
Things we've fixed in this update:
• Fixed a lot of grammar and some plot holes (remember, the game is written in British English, except for some minor exceptions) ;)
• Added sound FX and music for all of Chapter 3 (once the game is completed, we'll look to add more sound FX in wherever we can)
• Music is now properly controlled by the "Music Volume" instead of "Sound Volume" in the game settings
i.e. Any scene where music tracks are playing (mainly club or dance scenes). The "Sound Volume" controls the audio for the sound effects
• Background sounds and foreground sounds can now play at the same time, instead of interrupting each other
• If you accidentally click "New Game", you can now return to the menu without having to answer all of the questions first
• Added a "Deleted Scenes" section to the menu for Chapter 3 (you'll see this on the Home Screen)
My main writer HearszAM had already written two extra scenes for Day 40 which I didn't have time to create renders or animations for.
However, I have added those scripts into this section so you can read how these scenes played out.
He has also written scenes for Olivia and a scene for Margo (also for Day 40 originally), but at some point, I'll look to use them in Chapter 4 instead.
• Added "Pat's Gallery" (you'll see this on the Home Screen)
Game Images