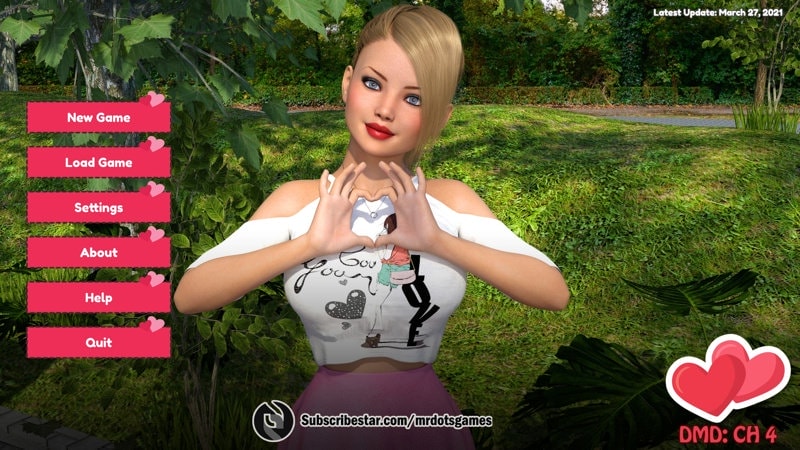 Dating my Daughter - Chapter 4 - Version 1.00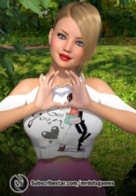 Information
Name
: Dating my Daughter
Fetishes
: Male protagonist, Dating sim, Voyeurism, Corruption, Lesbian, Anal sex, Incest, Interracial, Handjob, Oral sex, Vaginal sex, Masturbation, Exhibitionism, Sex toys, Animated, Romance, Big tits, Creampie, Footjob, Groping, Group sex, Milf, Spanking, Titjob, Teasing, Cheating
Version
: 1.00 (
Chapter 4
) —
Download Android version Chapter 4 - 1.00 from AdultAPK.com for free!
Censorship
: No
Last updated
: 23 December 2022
Language
: English
Size
: 1,87 GB 7Z
About game
You'll assume the role of a divorced father who hasn't seen his daughter in years. Now that she's 18 years old, she contacts you and tells you that she would like to have a «father-daughter» date with you. You'll have the chance to get to know your daughter better, build a special relationship and why not, maybe convince her to have more «father-daughter» dates with you in the future.



Changelog
In-game WT Password: notoriety

One question we have been asked a lot recently has been: How many endings will there be in the game?
After completing Melody a few years ago and going back over some of the fan feedback for the endings that we created for that VN, it gave us some great ideas for how we should go about creating the endings for DMD.
Rather than "us" telling you what the best ending is to F and D's story, the endings that we have created will allow "you" the player, to determine what your best ending is. We understand that everyone's ideal ending will be different for everyone.
Hopefully, we've created an ending that satisfies both your hopes and desires ;)
When we left our two main characters at the conclusion of Day 49, D had managed to land one of two major jobs working for music superstar, Koko.
One of those jobs may sound better than the other, but that may not necessarily suit you and your daughter's lifestyle (not to mention how it could affect your private life).
And if you are looking to start a family with your daughter, there's also that to take into consideration.
All up, there are 15 endings in the game. However, six of the endings have two different versions for each, with one or more differences between both.
We've also added a Koko option to the "Relationships" menu which will be in the bottom right-hand side of that screen.
It will become available as soon as Day 50 begins. 
Game Images