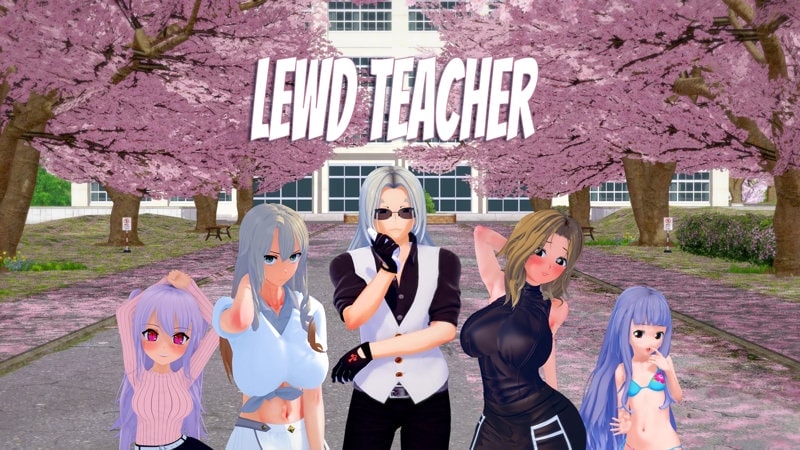 Information
Name: Lewd Teacher
Fetishes: Male protagonist, Anal sex, Animated, Big ass, Big tits, Corruption, Female domination, Male domination, Group sex, Interracial, Masturbation, Milf, Oral sex, Sex toy, Teasing, Vaginal sex, Voyeurism
Version: 0.3 Beta
Censorship: No
Last updated: 20 February 2021
Language: English
Size: 192 MB 7Z
About game
You play the role of a 27-year-old man recently hired at a new school after two years without working as a teacher, due to being fired at your old school, why? You were acting like a pervert in front of the girls. Although you tried to deny it, it is a fact that you are a pervert without a cure! The objective of the game is to increase the love and confidence of the girls of the new school, it will depend on your actions and decisions.
Changelog
New events with Evelyn (Includes lewd scenes)
New events with Yumiko (No sex scenes)
New events with Ivy (Includes lewd scenes)
Story progression with Yumiko, Scarlett, Ivy, and Evelyn.
Changes in the UI.
Stats modified.
The girls now have events based on their status, dominant, submissive, or neutral.
250+ renders, total around 800.
10+ new animations, total around 40.

It is recommended to start over, that way you can see all the scenes.
Game Images