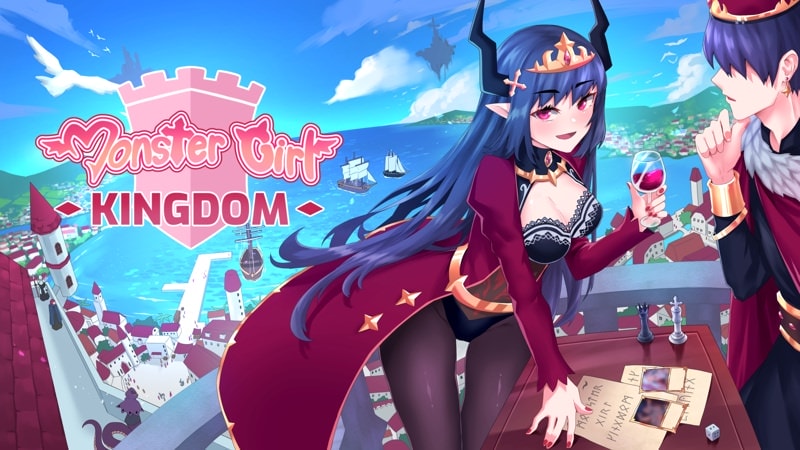 Information
Name
: Monster Girl Kingdom
Fetishes
: Male protagonist, Adventure, Big ass, Big tits, Corruption, Creampie, Fantasy, Handjob, Monster girl, Oral sex, Titjob, Vaginal sex
Version
: 0.1.5b - 
Download Android version 0.1.5b from AdultAPK.com for free!
Censorship
: No
Last updated
: 8 January 2021
Language
: English
Size
: 119 MB 7Z
About game
You are the king and the fate of this kingdom is yours! 
You play as a man who was summoned to another world and have to be the king of a troubled kingdom! The girls will ask for your opinion on everything, you decide, every choice affects the status of your kingdom. Your goal is to keep the balance of 5 factors that represent the state of the country, if one of them reaches...
Changelog
Here's the latest build!
This build added 4 more girls (include the NSFW scene for each girl!)
-Luna the rogue
-Camila the carpenter
-Ella the wharfinger
-Layla the tailor
Game Images