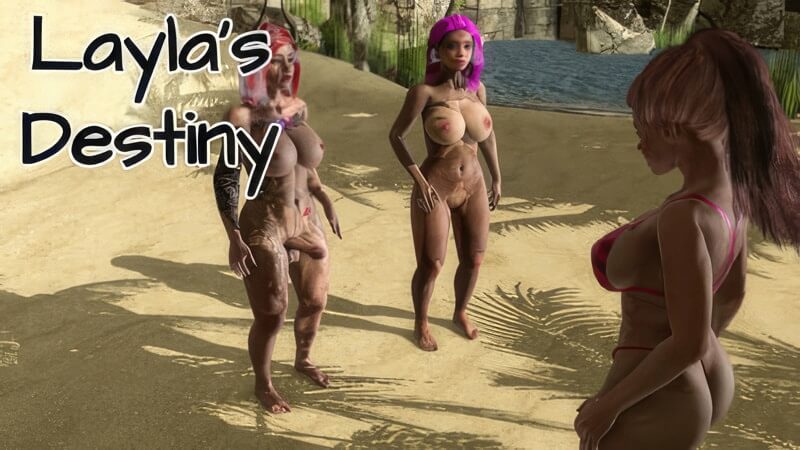 Layla's Destiny: The Half-Angel's Adventure - Version 0.5.0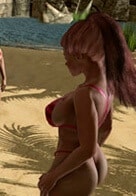 Information
Name: Layla's Destiny: The Half-Angel's Adventure
Fetishes: Futa, Animated, Anal sex, Rape, Oral sex, Vaginal sex, Big tis, Big ass, Monster girl
Version: 0.5.0
Censorship: No
Last updated: 16 May 2023
Language: English
Size: 1,03 GB 7Z
About game
The game tells the story of a young girl named Layla, whose parents were a demon and an angel, which made their romance forbidden. Because of this, they were executed and Layla went to live with her father's family, who are also demons.

As the story unfolds, Layla begins to uncover more about the truth behind her parents' death and eventually becomes involved in an epic plot between angels and demons. She is forced to choose between living in the world of demons or the world of angels. Which world will she choose? 



Changelog
I have removed the map system and installed a gallery system instead.
"Layla will reward the reaper, and Hanna will seek Scarlett."
Game Images