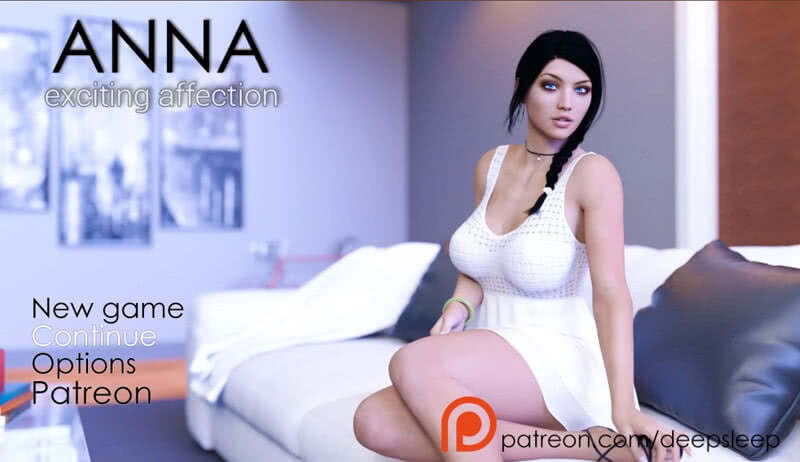 Anna Exciting Affection - Version 2.0 (compressed)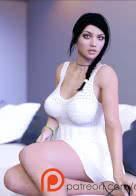 Information
Name: Anna Exciting Affection
Fetishes: Female protagonist, Big tits, Big ass, Handjob, Oral sex, Group sex, Blackmail, Corruption, Anal sex, Cheating, Vaginal sex
Version: 2.0 (compressed)
Censorship: No
Last updated: 19 July 2020
Language: English
Size: 1,43 GB 7Z 
About game
You will be playing the role of 
"Anna"
and making decisions in her life as she will discover herself through the journey. There will be a main storyline with different outcomes depending on your choices, as well as lots of side quests. 
Changelog
Extended Jeremy's scene (Added renders to make it more interesting), Rebecca's photoshoot (three separate scenes), Coffee shop with Rebecca (will lead to Ashley's scene), Ashley's cam show (with a little surprise), Bar with Andrew (more like others), Friend behind the bar (had no choice but to include it), Fitzgerald's scene (at the hotel), as well as a couple of smaller filler scenes.
This update is one of the biggest I have done. It consists of almost 400 renders and 8 animations (Added new sound effects for some).
Game Images