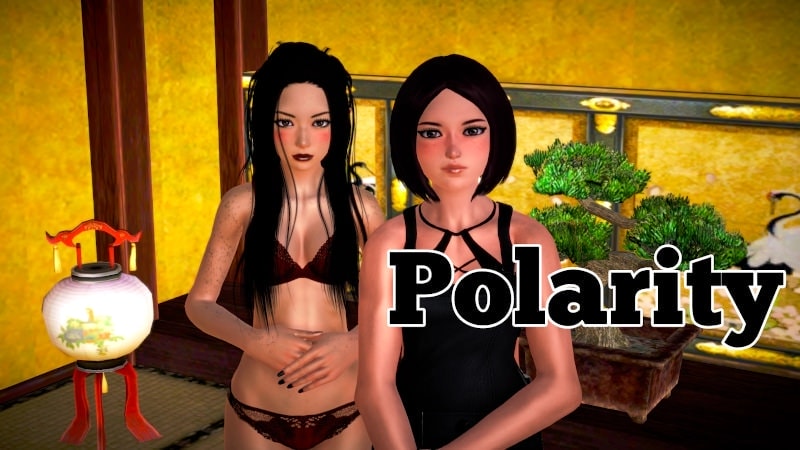 Information
Name: Polarity
Fetishes: Male protagonist, Animated, Milf, Harem, Corruption, Oral sex, Vaginal sex, Romance, Masturbation, Male domination, Creampie, Voyeurism
Version: 0.4.3 + Incest patch + compressed
Censorship: No
Last updated: 27 June 2020
Language: English
Size: 1,90 GB 7Z
Size compressed
: 583 MB 7Z
About game
Polarity is a choice-driven suspense/mystery/romance game with fully animated sexual content. The choices you make matter. They shape the story and the morality of the player character. There are no limits to who you can romance. Every female in the game is a potential relationship option. You are an attractive, middle-aged professional fighter who retired and is starting over: 
a new life in a new city
. You're thrust into a world of sex, violence, drugs, hot moms, teens, and romance; something your previous life allowed little time for. Explore intimate (or sexual) relationships with two mothers and their teenage daughters. Remain faithful or sneak around behind their backs and play with every gal you can get your hands on. But be careful... there are some rather big and potentially upsetting surprises awaiting you...
About compressed version
We used some strong tools, so quality of compressed files may be lower than the original. Also we used some 
webp codec
and 
webm directshow filters
you may have to download and install. 
We recommend to download full versions to get 100% of game experience.
Changelog
• Some minor changes, tweaks, bugfixes
Game Images