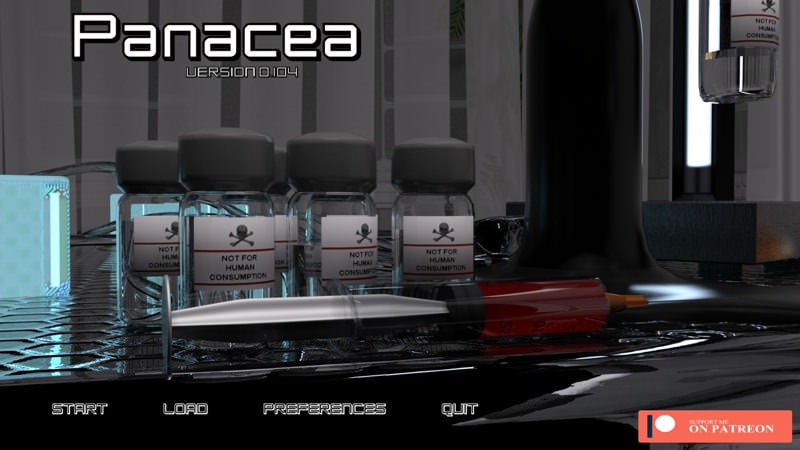 Information
Size compressed: 844 MB 7Z
About game
Panacea, a transformative tale of a young woman and an experimental new drug with metamorphic properties.




About compressed version

We used some strong tools, so quality of compressed files may be lower than the original. Also we used some

webp codec

and

webm directshow filters

you may have to download and install.

We recommend to download full version to get 100% of game experience.



Changelog
- 465 images (Although some duplicates or minor variation)
- Major choice for Sal.
Game Images