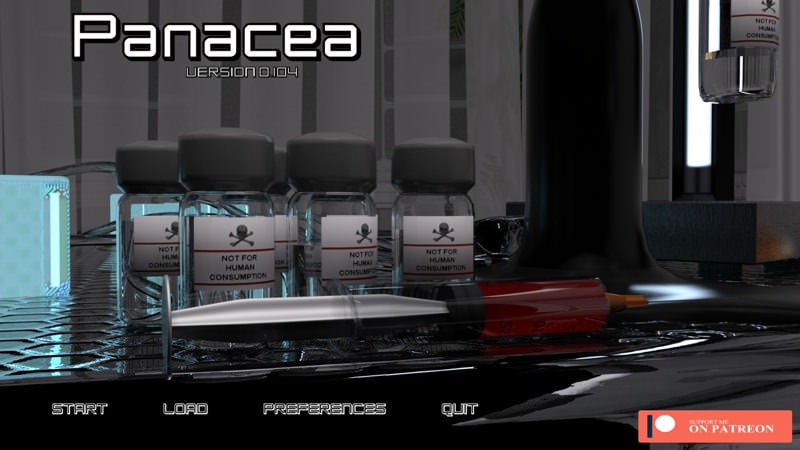 Information
About game
Panacea, a transformative tale of a young woman and an experimental new drug with metamorphic properties.



Changelog
- 190 new images
- Amita, Cammy, JJ, Sal + Celeste/Simone endings added, some will require specific choices made in side stories. Will probably add a guide at some point for those who need it.
- Some script fixes on the Sal paths (thanks Stephen Godfrey!)
Well, this is it. The final update for a while, there are a few things still left to do or that I wanted to do that I might revisit in the future but for now this is it. If there any issues or problems let me know below and I'll get to work on fixing it as soon as possible.
Game Images