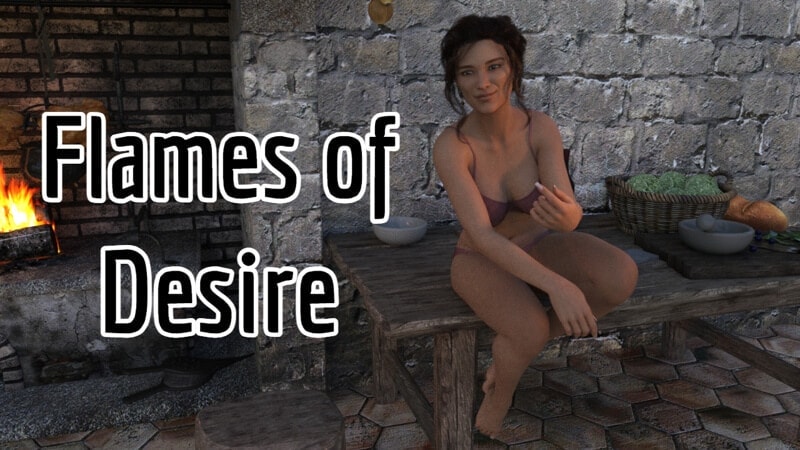 Information
Name: Flames of Desire
Fetishes: Male protagonist, Adventure, Oral sex, Vaginal sex, Masturbation
Version: 0.0.1.8
Censorship: No
Last updated: 24 July 2023
Language: English
Size: 938 MB 7Z
About game
Inspired from middle east cultures and their myth, this game features sexual materials and i plan to add more things in the future.



Changelog
-If you met Salim in the father house you can start the new event, west from the Bazaar map there is a new temple district map, enter the temple between 11:00 and 17:00 for the event to start. (Temple now is WIP so other than the quest don't expect anything there yet)
-Ines now have another 2 new scenes.
-You can now meet Marzouk's wife in the Inn, it is only there now for introduction and we will keep working on her more in the future.
-We also fixed some of the bugs in the game.
Game Images