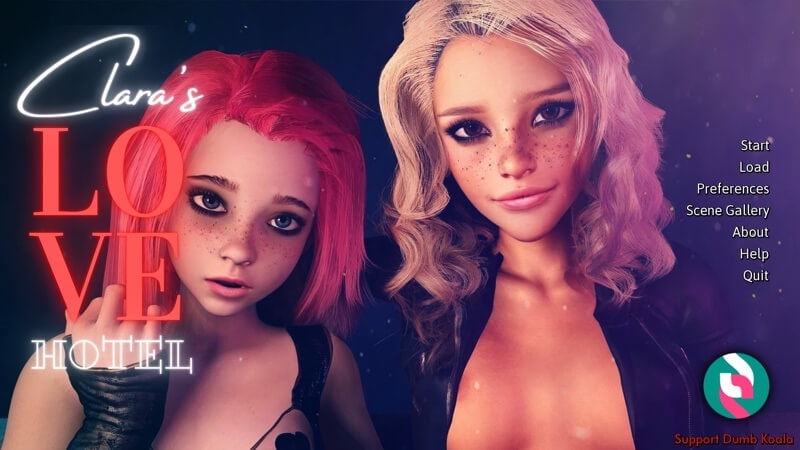 Clara's Love Hotel - Version 1.0 Special Edition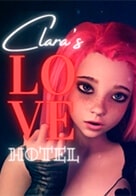 Information
Name
: Clara's Love Hotel
Fetishes
: Female protagonist, Animated, Lesbian, Oral sex, Group Sex, Teasing, Spanking, Groping, Masturbation, Sex toys, Female domination
Version
: 1.0 Special Edition -
Download Android version 1.0 Special Edition from AdultAPK.com for free!
Censorship
: No
Last updated
: 11 May 2022
Language
: English
Size
: 2,52 GB 7Z 
About game
Clara manages the Love Hotel, an exclusive house of ill repute catering to those with very teenage tastes! Always on the lookout for new recruits, she tempts greedy, horny teens to lose their innocence in her world of sex for money, perverted wealth, and dangerous, erotic games. Join Clara and her girls on their journey of new experiences, sexual opportunities, and crazy rich clients in this lewdest of enterprises. Welcome to the Love Hotel - but only if you can afford it!

In this first release, Clara catches a perverted little locker room creeper, Rebecca, sneaking photos of her slick, naked body. Instead of getting Rebecca expelled, Clara makes her an offer she can't refuse...



Changelog
238 renders, 42 animations, and 126 bonus images (these additional scenes are throughout the game or available via the gallery).
Game Images