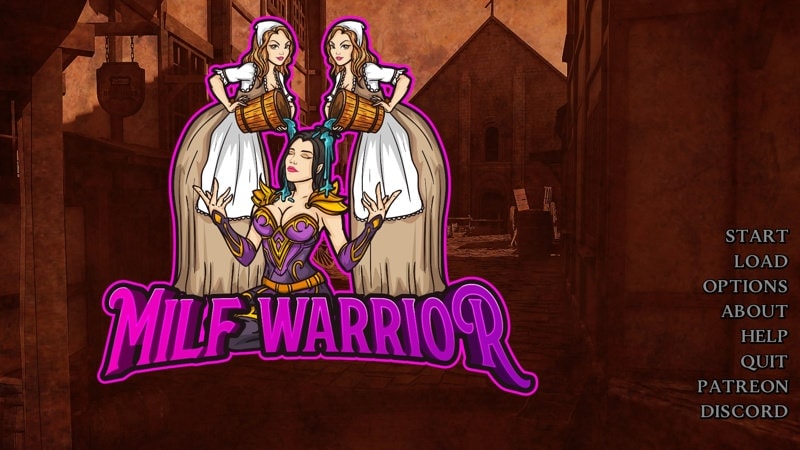 Information
Name: MILF Warrior
Fetishes: Female protagonist, Adventure, Anal sex, Animated, Big ass, Big tits, Creampie, Fantasy, Groping, Group sex, Handjob, Milf, Titjob, Vaginal sex
Version: 0.1.5 + compressed
Censorship: No
Last updated: 13 March 2021
Language: English
Size: 1,61 GB 7Z
Size compressed
: 305 MB 7Z
About game
Years ago, three mages got together and created a warrior woman, someone who they thought might help them when the time is right. They spent time editing her body and such, making her the perfect looking person they wanted. They argued during this process because one of the mages is a pervert and wanted to give her huge tits and what not, but eventually they got it done together. Fast forward a few years, and all the mages are dead except one, who you'll meet at the beginning of the game.

About compressed version
We used some strong tools, so quality of compressed files may be lower than the original. Also we used some 
webp codec
and 
webm directshow filters
you may have to download and install. 
We recommend to download full versions to get 100% of game experience.
Changelog
-
Game Images