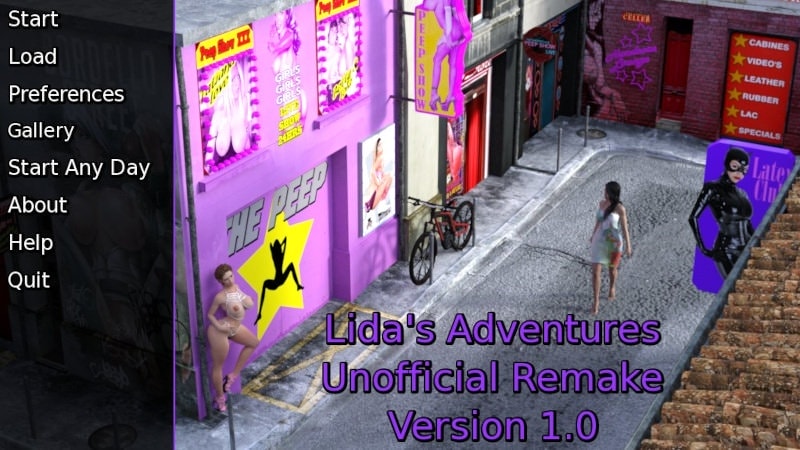 Lida's Adventures (Ren'Py) - Version 1.0 + compressed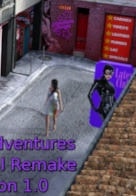 Information
Name
: Lida's Adventures
Fetishes
: Female protagonist, Anal sex, Animated, Bestiality, Corruption, Creampie, Groping, Group sex, Handjob, Interracial, Masturbation, NTR, Oral sex, Rape, Sex toys, Vaginal sex, Voyeurism
Version
: 1.0 Ren'Py Remake + compressed - 
Download Android version 1.0 form AdultAPK.com for free!
Censorship
: No
Last updated
: 18 November 2020
Language
: English
Size
: 1,67 GB 7Z
Size compressed
: 621 MB 7Z
This unofficial port/version is not released by developer, download at your own risk!
Version 1.0 is EP1 Days 1-8 plus EP2 Day 8 content so it ends as Day 8 is over. I will be releasing part 2 with rest of EP2 so that it will be playable separately OR used like a patch and play as one continuous game. I may have uploads when fully finished of both separate and together downloads.
Note: The movie of the splash screen is loud...I did not alter it so... You might want to turn down sound or click past it... As usual I have an option in preference menu to disable splash screen for future launches.
Changelog
-
Game Images