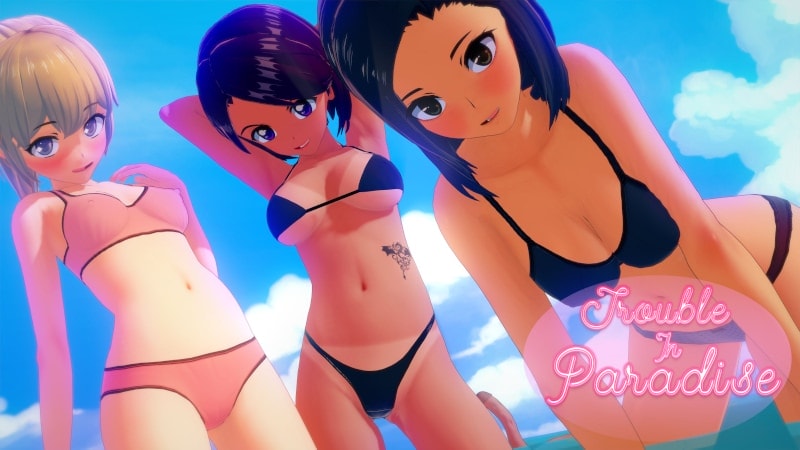 Information
Name
: Trouble in Paradise
Fetishes
: Male protagonist, Animated, Big ass, Big tits, Creampie, Groping, Handjob, Humor, Incest, Masturbation, Oral sex, School setting, Teasing, Titjob, Vaginal sex
Version
: 0.8.6 + 
Download Incest patch for free
+ compressed - 
Download Android version 0.8.6 from AdultAPK.com for free!
Censorship
: No
Last updated
: 26 September 2021
Language
: English
Size
: 3,29 GB 7Z
Size compressed
: 2,34 GB 7Z
About game
You and your sister are moving to Paradise City for higher education. Both you and your sister are super excited when you finally move out together. The school is great, the people are friendly (and the girls are hot!) and everything seemed to be going well, until you discover something at school that changed your life forever!
About compressed version
We used some strong tools, so quality of compressed files may be lower than the original. Also we used some 
webp codec
and 
webm directshow filters
you may have to download and install. 
We recommend to download full version to get 100% of game experience.
Changelog
->700-ish images
-> 68 animations (6 scenes: Lucy, Iris, Nicole, Emily, Claire)
->1 in-game day
Game Images