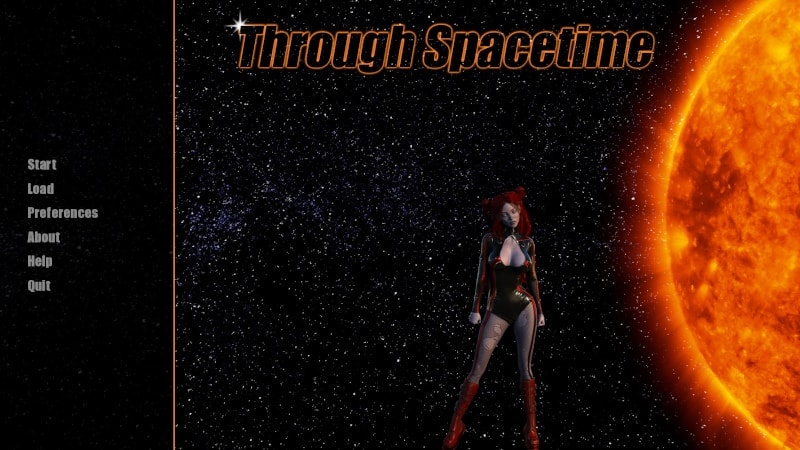 Through Spacetime - Episode 10 Part 3 + compressed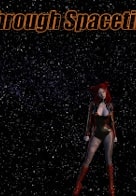 Information
Name: Through Spacetime
Fetishes: Male protagonist, Anal sex, Big ass, Big tits, Group sex, Handjob, Harem, Masturbation, Oral sex, Rape, Teasing, Vaginal sex, Cosplay, Romance, Sci-Fi
Version: Episode 10 Part 3 + compressed
Censorship: No
Last updated: 13 March 2022
Language: English
Size: 2,15 GB 7Z
Size compressed: 759 MB 7Z
About game
Game starts in year 3021. Ship with eight beautiful women picks up emergency signal and quickly acts to save the only survivor of a failed experiment. There's issue though, the survivor is the last human male in the Universe. Harem VN with some choices. Do your job well and enjoy a girl's gratitude, or make a bad decision and your mission partner might get raped by an alien. Get seduced by alien chicks on a distant planet or resist them. Watch your friend enjoy her stay in futa brothel or decide to stay on a ship and enjoy another girl's company. Save alien princess and decide to exploit her gratitude or be a gentleman and make her fall for you on her own.




About compressed version

We used some strong tools, so quality of compressed files may be lower than the original. Also we used some webp codec and webm directshow filters you may have to download and install. We recommend to download full version to get 100% of game experience.



Changelog
3 scenes added: Eve + Nat threesome, Tana the alien assistant and Vira scene. 18 animations, not in the Tana scene though
Game Images