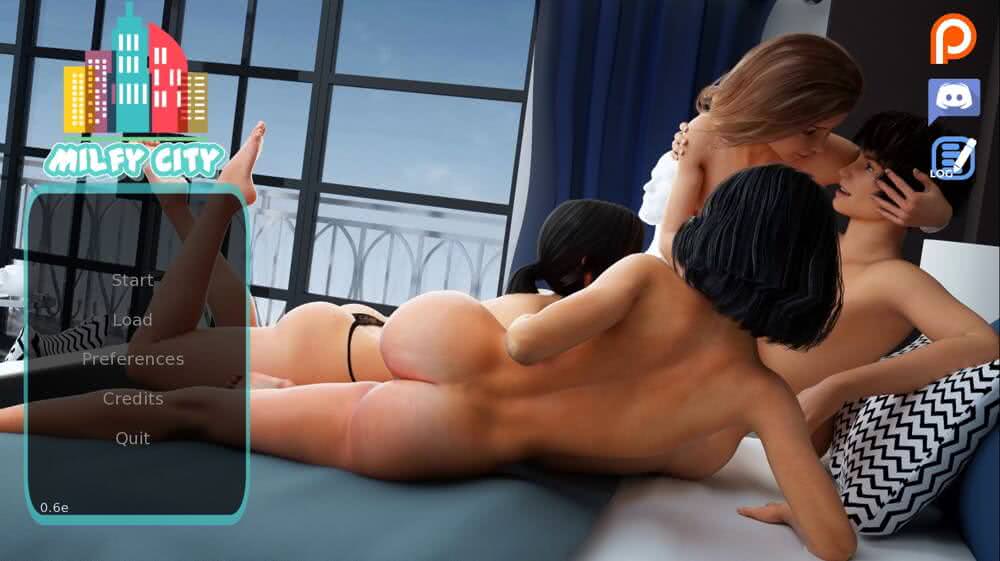 Milfy City - Version 0.71b + compressed
Information
Name: Milfy City
Fetishes: Male protagonist, Anal sex, Animated, BDSM, Big ass, Big tits, Blackmail, Cheating, Corruption, Cosplay, Dating sim, Exhibitionism, Footjob, Handjob, Incest, Masturbation, Milf, Oral sex, Romance, School setting, Sex toys, Titjob, Voyeurism 
Language: English
Size: 4,05 GB 7Z
Size compressed
: 802 MB 7Z
About game
A young student finds himself in the school therapist office, after a humiliating moment with another teacher at school. While plotting his revenge, he'll romance other characters at the school and at home. 
About compressed version
We used some strong tools, so quality of compressed files may be lower than the original. Also we used some 
webp codec
and 
webm directshow filters
you may have to download and install. 
We recommend to download full version to get 100% of game experience.
Changelog
- Progress with Sara storyline
- ~400 new renders!
- ~40 new animations!
- 4 New scenes in the gallery
- New locations!
- New 5 secret cards!
Game Images