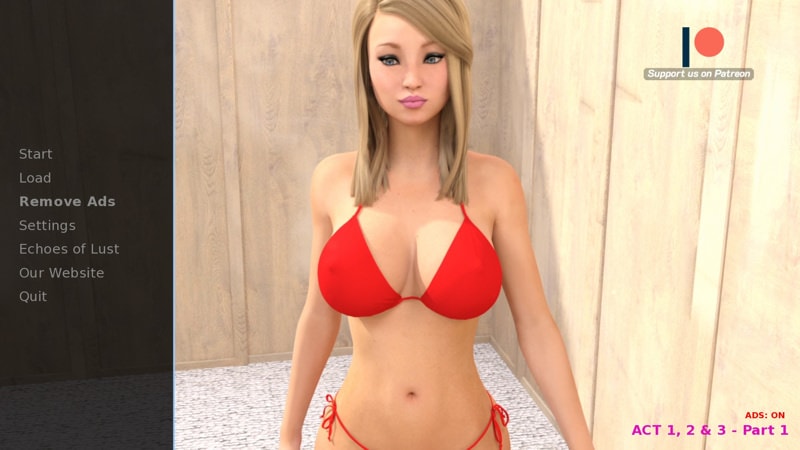 Information
Name
: Summer with Mia
Fetishes
: Male protagonist, Corruption, Oral sex, Vaginal sex, Incest, Voyeurism, Big tits, Blackmail, Creampie, Masturbation, Lesbian
Version
: Final +
Ads free patch
+ compressed 
Censorship
: No
Last updated
: 15 May 2020
Language
: English
Size
: 2,97 GB 7Z
Size compressed
: 841 MB 7Z
About game
You the protagonist, are an 18 year old that is about to finish highschool. You live with your mother, father and a hot sister (Mia). The game starts 2 days before the end of school. You are behind in schoolwork and need to catch up on studying to pass. Your parents are going on a trip to France for a week. You are studying late at night when your sister comes home drunk.
About compressed version

We used some strong tools, so quality of compressed files may be lower than the original. Also we used some 
webp codec
and 
webm directshow filters
you may have to download and install. 
We recommend to download full version to get 100% of game experience.

Phone password 2580 
Changelog
CONTENT UPDATE
976 extra renders
7 updated animations
Fixed the bug where the game would show ADS
Added the option to turn off NTR when starting a new game
Added an option to change relationships mid game in the settings
Added more side stories
Added an option to toggle skipping unseen text in the settings
You can now scroll-back a lot further
Game Images