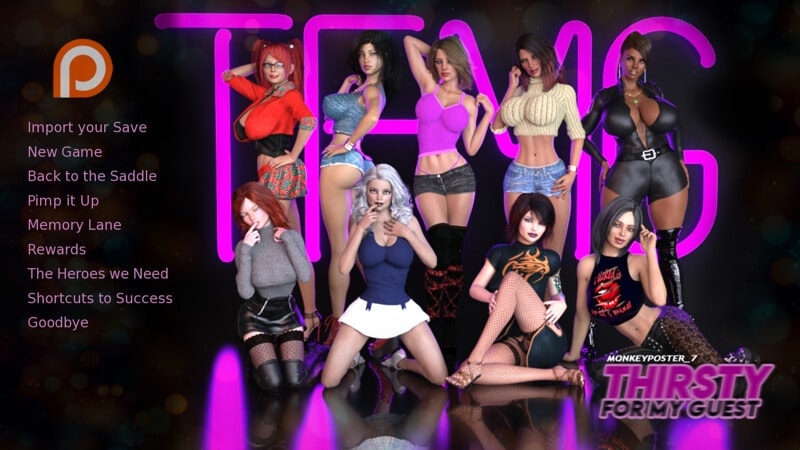 Thirsty for My Guest - Season 3 (Episodes 24)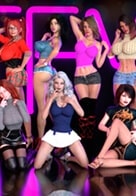 Information
Name
: Thirsty for My Guest -
Season 3Fetishes
: Male protagonist, Animated, Romance, Cheating, Corruption, Creampie, Exhibitionism, Handjob, Masturbation, Oral sex, Vaginal sex, Voyeurism, Groping, Big tits, Big ass, Sex toys
Version
: Episodes 24
- 
Download Android version Episodes 24 from AdultAPK.com for free!
Censorship: No
Last updated: 31 January 2023
Language: English
Size: 8,61 GB 7Z
About game
When you met Vicki all those years ago, you had great fun together. She already had a young daughter, Jenna, who was a joy to be around. The relationship was doomed from the start and eventually things fell apart. You remained friends, despite everything that happened.. Now, years later, you've agreed to let Jenna stay with you for 2 weeks. What could possibly go wrong?



Changelog
- 408 images (17028 with animations)
- 34 new animations.
Game Images