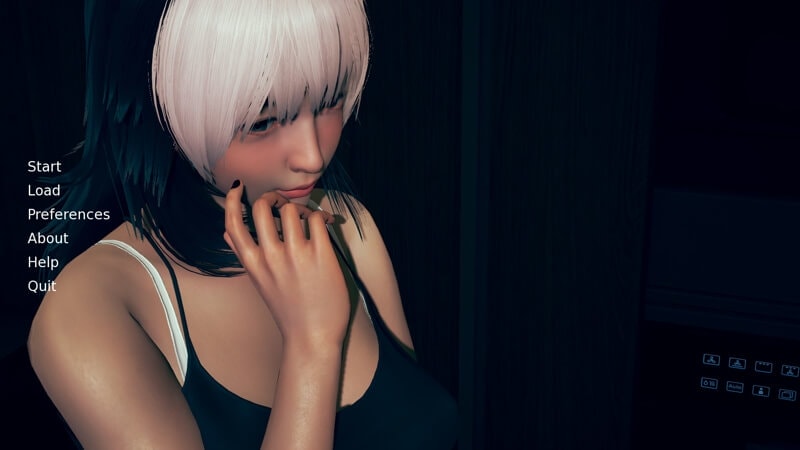 Information
Name: Bad Decisions
Fetishes: Male protagonist, Female Protagonist, Animated, Big tits, Big ass, Cheating, Gay, Exhibitionism, Lesbian, Masturbation, Mind control, Milf, NTR, Oral sex, Teasing, Vaginal sex
Version: 0.3
Censorship: No
Last updated: 12 December 2021
Language: English
Size: 1,74 GB 7Z
About game
This is a story that mainly involves four people in events that gradually change their normal lives. Little by little they find themselves involved in immoral situations from which they will not be able to escape and which they will inevitably enjoy. Each character has his own coworkers, friends, stalkers; people who get in their way that put them in hot situations. And all they need to be indecent is the help of a dangerous drug that changes how they feel about experimenting new fantasies. They might not know this until much later. 



Changelog
Going all the way back to the beginning. I postponed the continuation of the main story to create a few things.

Optional Branches:

- Lorelai's show:
This is now it's own branch where character's meet and express some of my thoughts, their personalities and maybe in the future get intimate with one another without any story surrounding them. It is also a route to know trivia about my learning process, mistakes and all kind of happenings between updates.

-Canonical Branch:
This is the main story, a drama I envisioned but where most of the controversial tags delve. This means NTR, cheating, drugs, manipulations and all the like. This branch is a Kinetic Novel with no options whatsoever. It is up to you if you wish to click on it.

- Tutor Branch:
This route is new, set in the same universe as the main story, but with new characters that won't meet those who are in the actual canonical route. The difference here is that you have options that may affect the outcome of the interactions between you and the female characters and also the interaction between them. This is more of a text based adventure taking place in only one room. There are no change in scenery and is mostly an imaginative place where you decide the path female characters take. Also there are no sensible tags. It was made only to contain you, as a main character, and the girls. This is yet a work in progress but with a story already behind it.

Since I had to go back and basically start something else from scratch, the lewd content got delayed a little bit but, as I've said before, I won't be blue balling you for long. I dislike that. This might be almost 2GB in size but real, real, real content, some might say, is near inexistent. It is my ineptitude to downsize the file a little bit. So proceed at your own risk. As always, I'm following a story that I like and since this is my fourth update *ever* there's plenty of time and plenty more updates to come with the promise of more sexual encounters. I apologize in advance if this isn't of your liking. I apologize in advance if it's taking too long, my day work schedule had my occupied for several hours/days.
Game Images