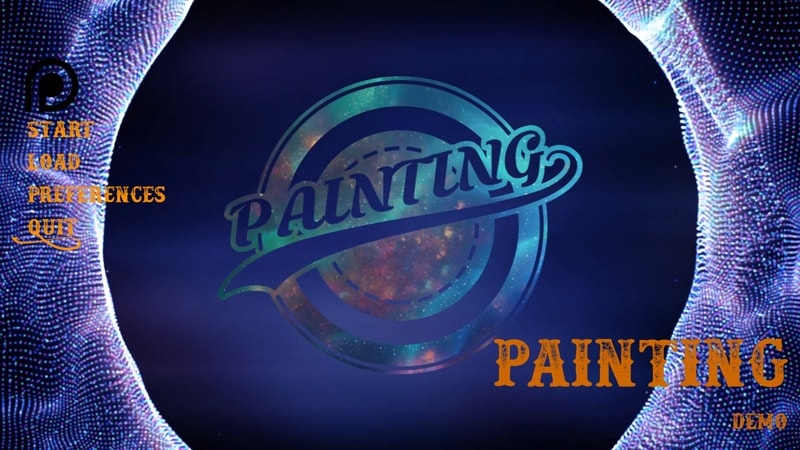 Information
Name: Painting
Fetishes: Male protagonist, Animated, Creampie, Vaginal sex, Romance
Version: 0.3 + compressed
Censorship: No
Last updated: 15 July 2021
Language: English
Size: 2,07 GB 7Z
Size compressed
: 424 MB 7Z
About game
Jack(Or the name you chose) lost his father when he was four years old. After his father's death, his mother took care of him alone and taught(more likely forced him to learn) him many things. Such as martial arts, sword fighting, gun firing, various athletics etc. So he never had a chance to make friends let alone girlfriends. Recently his mother died. After his mother's death, he wanted to get out of the city life cause it took away almost everything from him(his father, his mother and his childhood). Now he is living in an apartment in a deserted rural area. But there is more, there are girls and some people after him(For what? and Who are they?). What kind of relationship will he build with the girls? What will happen to his life? How will you paint his life, it all depends on your decisions and choices.

About compressed version




We used some strong tools, so quality of compressed files may be lower than the original. Also we used some 

webp codec

and 

webm directshow filters

you may have to download and install. 

We recommend to download full version to get 100% of game experience.
Changelog
Added and edited some scenes and dialogues.
Removed the dev and secretary first scene
Changed the font
New content
New animation
Bugfix
Game Images