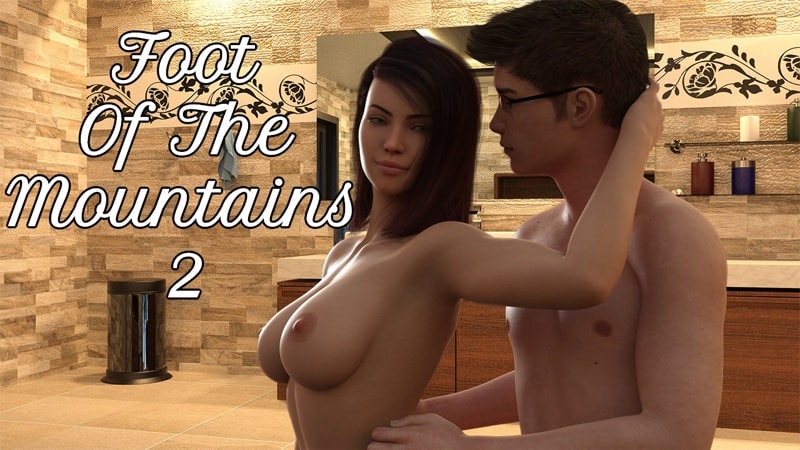 Foot Of The Mountains 2 - Version 5.0 Finale + compressed + Holidays Special 2020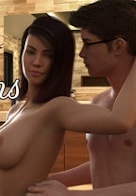 Information
Name
: Foot Of The Mountains 2
Fetishes
: Male protagonist, Big tits, Big ass, Handjob, Voyeurism, Anal sex, Blackmail, Creampie, Groping, Incest, Masturbation, Milf, Oral sex, Vaginal sex, Lesbian, Sex toys, Group sex
Version
: 5.0 Finale + compressed + Holidays Special 2020 - 
Download Android Holidays Special 2020 from AdultAPK.com for free!
Censorship
: No
Last updated
: 1 April 2021
Language
: English
Size
: 2,20 GB 7Z
Size compressed
: 720 MB 7Z
Size special
: 268 MB 7Z
About game
You play as Daniel, who returned home to find his parents murdered... Not knowing how to handle the situation, he decided to accept the invitation of William, the partner of his father, and thought it's best for him to move and live with them temporarily, until the investigation is done. Unbeknownst to him, moving will lead him closer to finding out the clues of the murder, and maybe finding the love of his life...About compressed version


We used some strong tools, so quality of compressed files may be lower than the original. Also we used some 

webp codec

and 

webm directshow filters

you may have to download and install. 

We recommend to download full versions to get 100% of game experience.
Changelog
-
Game Images