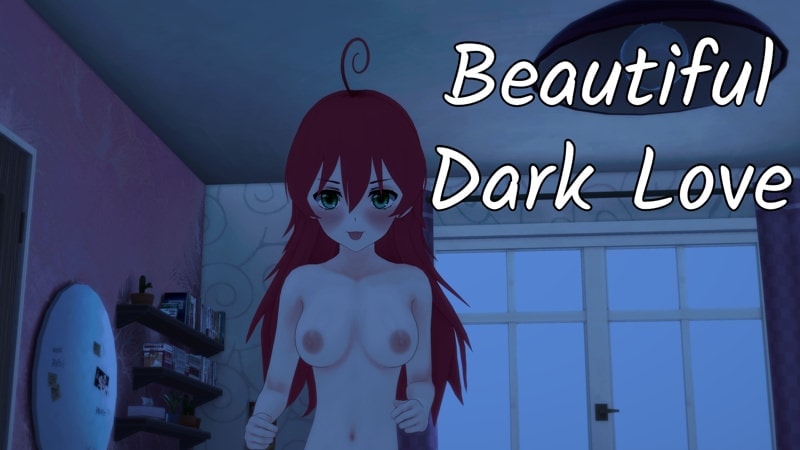 Information
Name: Beautiful Dark Love
Fetishes: Female protagonist, Male protagonist, Animated, Humor, School setting, Big tits, Masturbation, Teasing, Lesbian
Version: 0.1.2 Beta (Male and Female MC)
Censorship: No
Last updated: 25 October 2020
Language: English
Size Male MC: 189 MB 7Z
Size Female MC: 508 MB 7Z
About game
Life is hard, life is strange, everyone has that tough period in life. This tough period is during Risa's school period. Constantly being bullied and abused, which leaves her to be a shut-in, depressed shy girl, until she decided to end her life by jumping from a bridge, but she was saved by a mysterious guy. But who is he or what is he? Risa lost Couscesness. When she woke up, she was in her room, remembering the events. She seeks to find that guy, fortunately for her, he transfers into his class. At first, she wants to discover who he is or what he is, later falls in love, and gets obsessed with him. Besides his kind personality, she founds out that he has a second side to him, which is being a deviant and a pervert. His name is Hiro.
Changelog
The game had to go some bug fixes.
The game folder was cleaned from extra files.
New function added choosing your own name.
Game Images