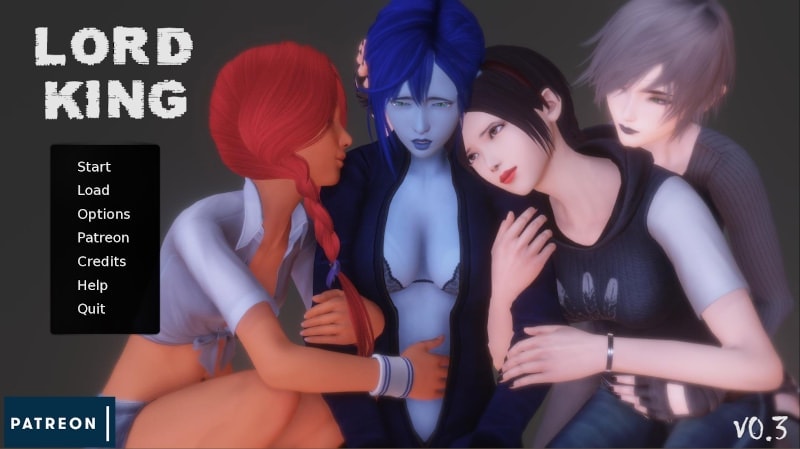 Lord King - Version 1.6 Completed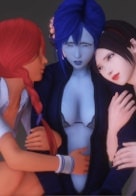 Information
Name
: Lord King
Fetishes
: Male protagonist, Corruption, Titfuck, Vaginal sex, Oral sex, Male domintaion, Big tits, Creampie, Footjob, Incest, Teasing, Animated, Female domination, Anal sex
Version
: 1.6 Completed -
Download Android version 1.6 from AdultAPK.com for free!
Censorship: No
Last updated: 31 August 2022
Language: English, Russian
Size: 1,52 GB 7Z
About game
In this update, I focused on technical things. First of all, I implemented some features that you have been asking for for a long time. Second, I've simplified the raid system a bit to make it easier for you to use it, because it's an important part of the game. Third, I made the new animations even more complex by switching to new technologies of creating them. So this update will serve as a good base for further development of the game.


Changelog
The last story update of the game. You will watch how it ends. And you can choose how it ends.

It was a long journey. And it was hard at the end to make it complete. But we did it. My eternal thanks for all of you, folks, for playing the game, for your support and kind words. Without you I would never make it.
Game Images