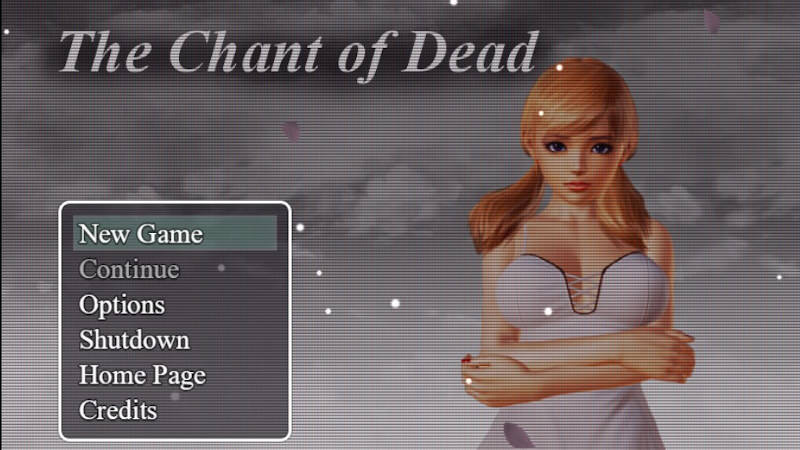 Information
Name: The Chant of Dead
Fetishes: Female protagonist, Interracial, Oral sex, Vaginal sex 
Version: 1.0B Patreon
Censorship: No
Last updated: 11 December 2020
Language: English
Size: 1,21 GB 7Z
About game
The game follows the story of the innocent and virgin daughter of a noble family, who has to escape from her fief to save her life. Her mission is to warn the queen of the arrival of a new evil, the army of walkers (living dead) who raze everything in their path. Over the course of history you will have many possibilities. Follow the main mission, help the opposing kingdoms in their fight for power or against the walkers, or forget your mission and try to find the best way to live in this dark world.
Changelog
0.99 Bug fix Patreon Version.
- Added 3 New photos in the gallery to unlock.
- Added 2 new scenes.
- Added new scenes in the tavern.
- Added: new scenes with customers in the tavern (topless work)
- Improvement in the quality of graphics.
- Fixed problem in the brothel: Brothel lop problem solved! Thanks to: yann nase, for sending me your game saves.
The algorithm for the scenes between Hollie and the customers was completely reformulated, now the scenes in the brothel run normally.
- Fixed other random bugs.
Game Images