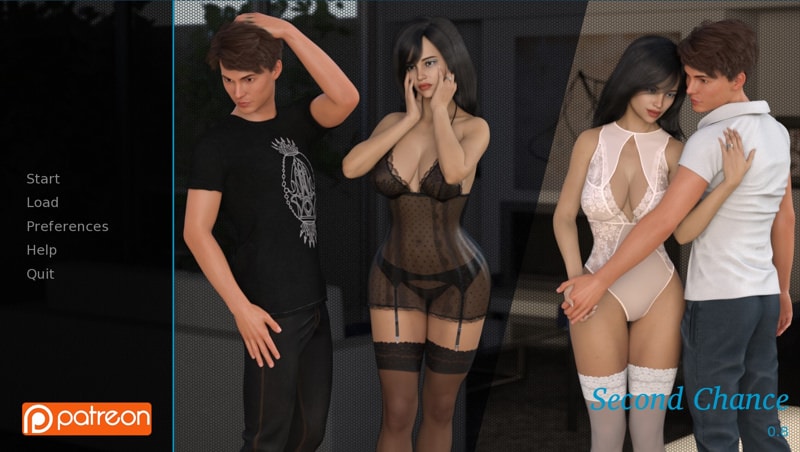 Second Chance - Version 1.0 Completed + compressed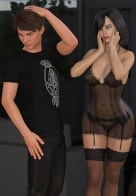 Information
Name: Second Chance
Fetishes: Male protagonist, Anal sex, Oral sex, Incest, Masturbation, Milf, Vaginal sex, Big tits, Group sex, Blowjob
Version:  1.0 Completed (incest patched) + compressed
Censorship: No
Last updated: 19 June 2020
Language: English
Size: 1,61 GB 7Z
Size compressed
: 246 MB 7Z
About game
In order to attend college, A young man must move in with a former role model that abandoned him. Will he be able to forgive, or will he not be able to make up for lost time.
About compressed version
We used some strong tools, so quality of compressed files may be lower than the original. Also we used some 
webp codec
and 
webm directshow filters
you may have to download and install. 
We recommend to download full versions to get 100% of game experience.
Changelog
Second Chance has been completed. It has been a wild ride. This update has appearances by MC, Nicole, Chloe, Ashley, Reedley, Mandy, and some babies, and more. This update is the finale, and will finish up both paths.
Game Images