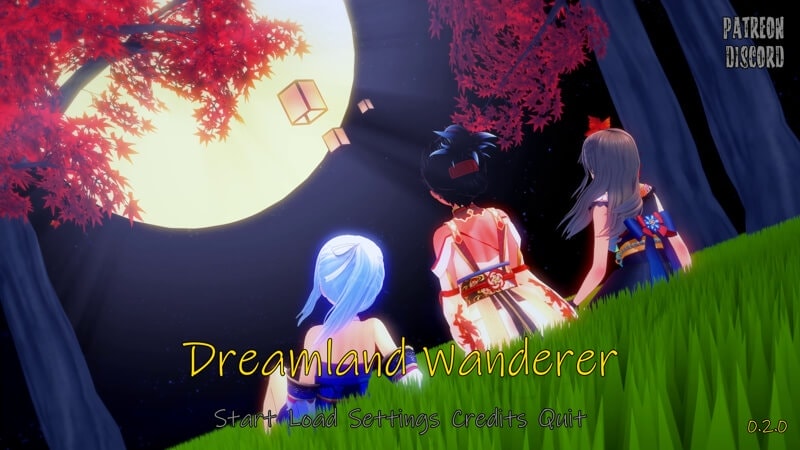 Information
Name
: Dreamland Wanderer
Fetishes
:
Male protagonist, Adventure, Anal sex, Animated, Comedy, Creampie, Dating sim, Fantasy, Groping, Handjob, Horror, Humor, Incest, Oral sex, Romance, Teasing, Vaginal sex
Version
: Chapter 2 -
Download Android version Chapter 2 from AdultAPK.com for free!
Censorship
: No
Last updated
: 18 February 2022
Language
: English
Size
: 2,10 GB 7Z
About game
I am a Wanderer. I survived the end of the known humanity, and lived a boring life until I faced my deepest fear in a strange dream. I am now wandering in two different worlds, one as real as the other. Accompanied by people I thought I had lost, I spend my time rebuilding former relationships and moving toward a new goal. Facing monsters, getting stronger, discovering unknown places and living special moments with beautiful girls... our story just began but I already know that it will be a hell of an adventure!
Changelog
- 13K+ Words
- 2 hours of additional content (up to 4 including the prologue and Chapter 1)
- 875 new renders
- 23 new events
- 13 NSFW animations + 2 videos
- A more user-friendly navigation system based on an interactive map (from Chapter 2 content)
- 10 new songs
Game Images