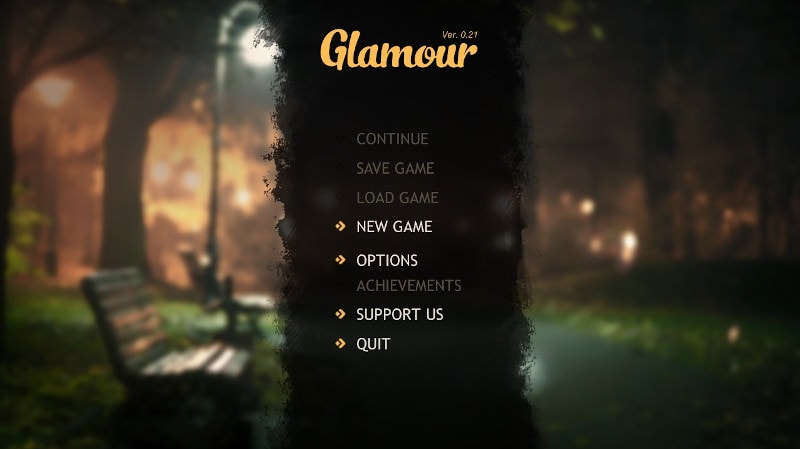 Glamour - Version 0.57
Information
Name
: Glamour
Fetishes
: Male protagonist, Female protagonist, School setting, Corruption, Masturbation, Voyeurism, Interracial, Sex toys, Vaginal sex, Handjob, Oral sex, Lesbian
Version
: 0.57 -
Download Android version 0.55.2 from AdultAPK.com for free!
Censorship
: No
Last updated
: 31 May 2023
Language: English, Russian
Size: 1,26 GB 7Z 
About game
Main character (a guy or a girl, your choice) from a small town turns 18 and it's time to go to college. Thankfully, they get an opportunity to move into big city and apply into a new experimental college. New live, new opportunities, and no oversight from an overprotective mom! Turns out main character doesn't even have to pay for the college! All they have to do is sign a strange contract and agree to follow college rules, breaking which might have grave consequences, up to being expelled... And not only that, the rules might change in the future, too... 



Changelog
-
Game Images