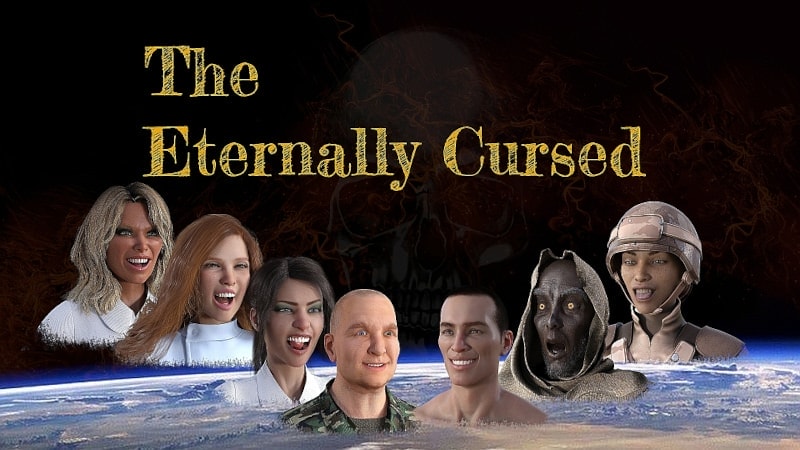 The Eternally Cursed - Version 0.1b Prologue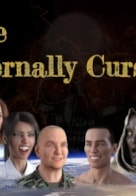 Information
Name: The Eternally Cursed
Fetishes: Male protagonist, Masturbation, Adventure, Fantasy, Humor
Version: 0.1b Prologue
Censorship: No
Last updated: 16 May 2021
Language: English
Size: 207 MB 7Z
About game
"
The Eternally Cursed
", is an ADULT Visual Novel, with Fantasy / Action / Magic content. The story revolves around a "young" Immortal, named Arminius. He grows up in Ancient Egypts "New Kingdom", during the Reign of Pharao, Amenhotep III (circa. 1370 BC)
After Arminius manages to escape a human sacrifice ritual, he is Cursed by a Cult that calls themselves "The Brotherhood of the Jackal ". BUT the Curse also granted Arminius Immortality, and other perks which gives him a huge advantage over the fight against the Cult. Today, more than 3300 years later, Arminius is STILL pursued by his Nemisis the Cult , for they exists only to make him suffer for all eternity. For Arminius, TIME is both his best friend and his worst nightmare. In the stories, we will follow Arminius and his adventures and experiences, in Both the PAST and PRESENT. The stories will share some of the EVENTS and PEOPLE, he has met during his long life. A journey through Lust, Love, Hate, Friendship, Betrayals and Forgiveness , Happiness and Hopelessness.
Changelog
-
Game Images