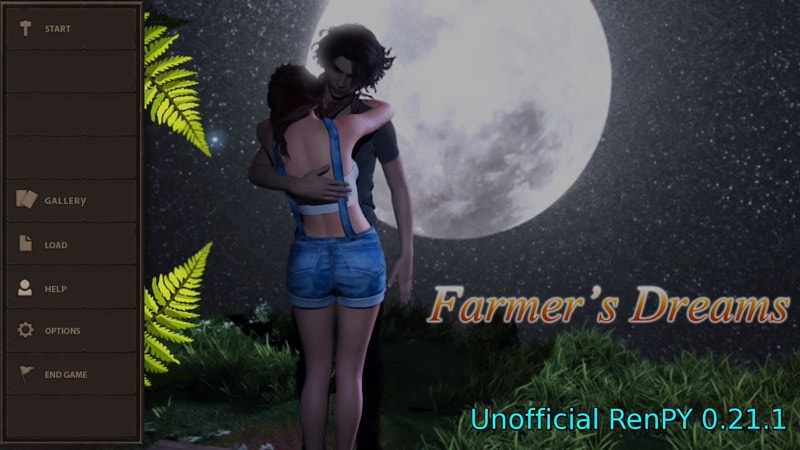 Farmer's Dreams (Ren'Py) - R22 + compressed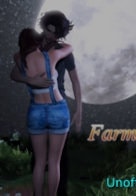 Information
Name
: Farmer's Dreams
Fetishes
: Male protagonist, Fantasy, Monster girl, Voyeurism, Blackmail, Vaginal sex, Oral sex, Group sex, Groping, Adventure, Handjob, Seduction, NTR, Corruption
Version
: R22 Ren'Py Remake + compressed - 
Download Android veriosn R22 from AdultAPK.com for free!
Censorship
: No
Last updated
: 26 May 2021
Language
: English
Size
: 2,49 GB 7Z
Size compressed
: 544 MB 7Z
This unofficial port/version is not released by developer, download at your own risk!
In a fantasy world that combines medieval and modern elements, you are just a regular not so good farmer, but after a big storm that devastates your peaceful village, can you be the hero it needs? Rebuilding your father's farm will be harder than you think, specially with all the monsters and thieves walking around now, so grab a sword and... oh, wait, you don't know how to fight!
Changelog
Brooke + Kaya New Scene (103 CGs)
Heather New Scene (41 CGs)
Gestures for Android
Both ends the day so one each day...
Game Images