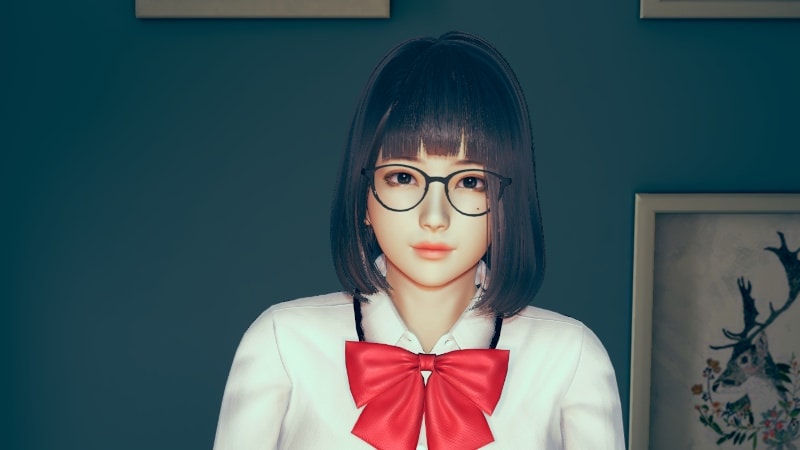 Information
Name
: Live with my Sister
Fetishes
: Male protagonist, Animated, Big ass, Big tits, Creampie, Dating sim, Fantasy, Groping, Incest, Masturbation, romance, School setting, Teasing, Vaginal sex, Voyeurism
Version
: 0.1 - 
Download Android version 0.1 from AdultAPK.com for free!
Censorship
: No
Last updated
: 31 January 2021
Language
: English
Size
: 616 MB 7Z
About game
MC was involved in a scuffle at his old school, and expelled. So, his father had to transfer school to him in the city. where his sister is studying. you will have to live with your sister until graduation. a lot of things will change, when you have a new life.
Game uses vertical (portrait) orientation! 
Changelog
-
Game Images