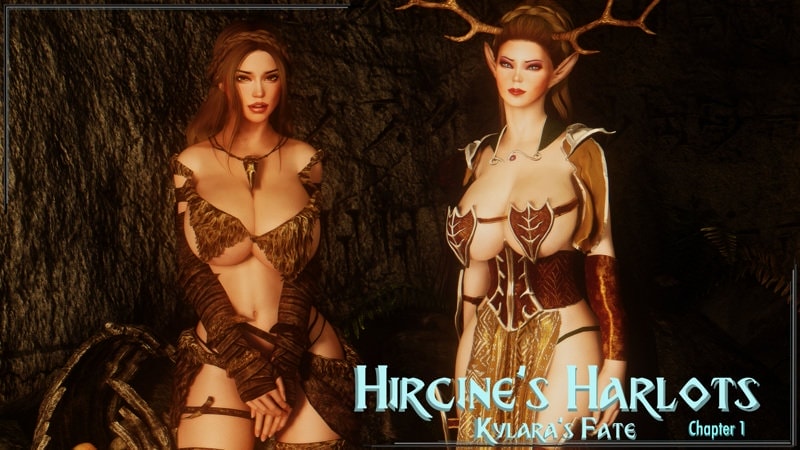 Hircine's Harlots - Kylara's Fate - Version 1.0b + compressed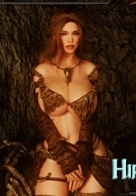 Information
Name: Hircine's Harlots - Kylara's Fate
Fetishes: Female protagonist, Milf, Bestiality, Big tits, Big ass, Oral sex, Masturbation, Futa, Vaginal sex, Group Sex, Voyeurism, Teasing, Fantasy, Monster girl, Anal sex, Parody
Version: 1.0b + compressed
Censorship: No
Last updated: 3 November 2020
Language: English
Size: 1,89 GB 7Z
Size compressed
: 651 MB 7Z
About game
Hircine's Harlot is a planned series of visual novels made with Renpy and using highly modded Skyrim graphics. It takes place within an alternate Elder Scrolls Universe that Magnus unknowingly created. Dibella might have been the Goddess of love but Lucemka, an Aedra turned Daedra was the god of perversion and forbidden lust. During the forming of Mundus, Lucemka left for a similar alternate reality where he could have greater power. He twisted this alternate universe creating perverse forms of magic and changing that Nirn and everyone in it forever.
About compressed version
We used some strong tools, so quality of compressed files may be lower than the original. Also we used some 
webp codec
and 
webm directshow filters
you may have to download and install. 
We recommend to download full versions to get 100% of game experience.
Changelog
-
Game Images