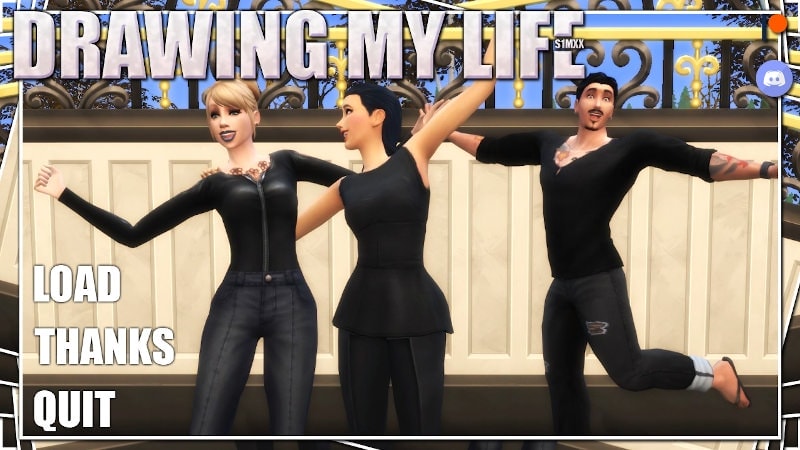 Drawing My Life - S1MXX - Version 0.3 + compressed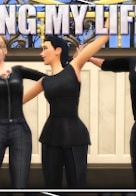 Information
Name: Drawing My Life
Fetishes: Male protagonist, Animated, Gay, Romance, Handjob, Vaginal sex, Anal sex, Milf, Cheating, Voyeurism, Corruption, Mind control, Futa, Group sex, Handjob, Oral sex, Blowjob, Seduction
Version: S1MXX - Version 0.3 + Incest patch + compressed
Censorship: No
Last updated: 27 October 2020
Language: English
Size: 1,59 GB 7Z
Size compressed
: 490 MB 7Z
About game
For years you have lived your life alone and "very good, thanks!". Enjoying as you want, drinking with friends, sex without commitment, flexible jobs... Until the daily life of your new neighbors begin to remind you of a past that you tried to erase from your life. To make matters worse, it seems like part of your past is about to return to your life. Is this new life compromised? Will you be able to deal with the whole situation? Or... "Isn't a big deal"?
About compressed version
We used some strong tools, so quality of compressed files may be lower than the original. Also we used some 
webp codec
and 
webm directshow filters
you may have to download and install. 
We recommend to download full version to get 100% of game experience.
Changelog
-
Game Images