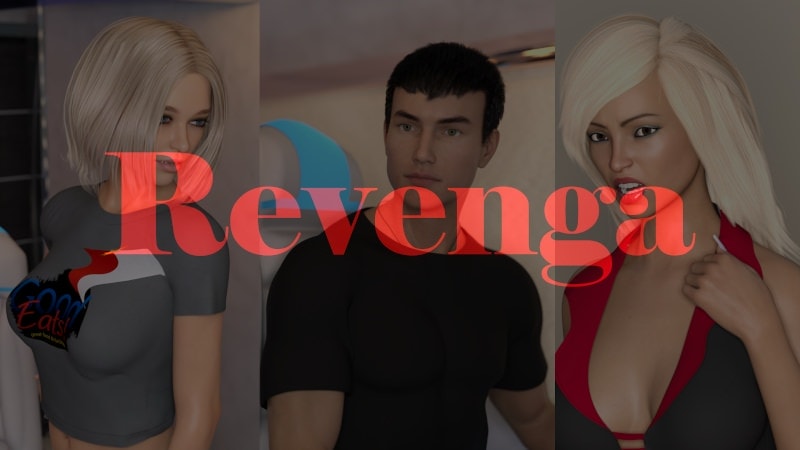 Information
Name: Revenga
Fetishes: Male protagonist, Animated, Oral sex, Handjob, Vaginal sex
Version: 1.0 Extra + compressed
Censorship: No
Last updated: 14 November 2021
Language: English
Size: 2,16 GB 7Z
Size compressed: 290 MB 7Z
Size extra: 534 MB ZIP
About game
A young man returns home from college, to take care of his terminally ill father, and to extract revenge on his step mother and step sisters who ruined his childhood. Will the MC succumb to his step mother's evil ways, or will he be able to get revenge and unlock the truth about his fathers past.
That is up to you.
About compressed version
We used some strong tools, so quality of compressed files may be lower than the original. Also we used some
webp codec
and
webm directshow filters
you may have to download and install.
We recommend to download full versions to get 100% of game experience.
Changelog
-
Game Images