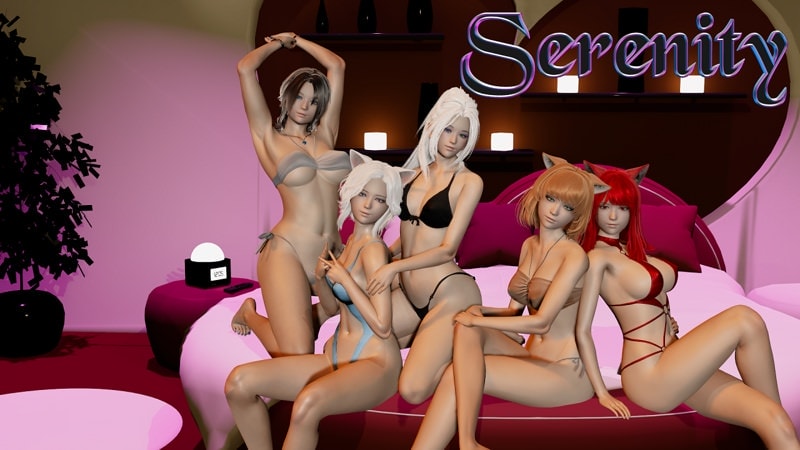 Information
About game
MC's mom got cancer when he was 15. She fought for 5 years and finally died. During this time, MC did nothing but care for his mom. Didn't meet girls or date, didn't make many friends. His only friend is a girl who practically grew up with him, and she's in love with him... but he has (so far) not accepted her advances. Meanwhile, he learns that his Mom wrote a book for him.



Changelog
This update simply adds the final sex scene (from version 1.3) to the gallery. There is no other new content than that outside of a few minor edits to some script.

Attached: (note: YOU MUST HAVE VERSION 1.3 TO USE THIS.) I've created an update patch that will update your Serenity-1.3-pc version to 1.4. Extract the files into your Serenity 1.3 folder, overwriting existing files. The second attachment is my 'persistent' file. Extract this to your 'game/save' folder to unlock all of the gallery.  
Game Images