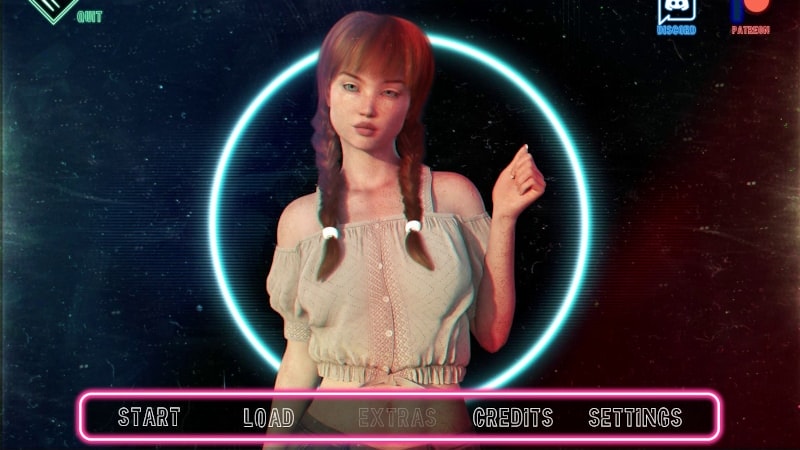 Information
Name
: Never Back Down
Fetishes
: Male protagonist, Animated, Big tits, Big ass, Milf, Handjob, Blowjob, Vaginal sex, Incest
Version
: 0.5.1 + Incest patch 
(aa.rpy) 
+ compressed - 
Download Android version 0.5.1 from AdultAPK.com for free!
Censorship
: No
Last updated
: 16 February 2021
Language
: English, Italian, Portuguese, Turkish
Size
: 2,81 GB 7Z
Size compressed
: 247 MB 7Z
About game
The main character who has a hard time about get family psychological traumas out of your mind, just started to college life while everything is happening. You're currently overshadowed by these events and have no experience about relationships and sexuality. And your decisions will give shape your college life.
Changelog
Self Voicing fixed.
Translations Fixed
Renpy version upgraded to 7.4.2
Game bugs fixed
Game Images